To better serve our community and expand education through the arts, First National Bank invites specially selected students from the Pittsburgh Public Schools into a pilot program to experience, learn, and engage with contemporary arts at the Youth Arts Possibilities Program (YAPP). Mark Rengers Gallery in collaboration with Sweetwater Center for the Arts intends to create a more accessible space for youth to envision their future potential in the world of art and creativity. Through exhibition tours, conversations with artists, and hands-on activities, young artists will develop a strong understanding of the arts, be imbedded with the power of creative confidence, and gain access to the tools necessary to succeed.
Creating a personal portfolio of artworks is a major component of YAPP. The portfolio is a tool students will use to document their artistic and educational growth throughout their enrollment at the Youth Arts Possibilities Program. At the culmination of their stay with us, each student will have built a substantial portfolio that will build courage and propel them forward in future art education programs. An end-of-year exhibition will feature a selection of students' artworks from their portfolios.
The program's pilot program will take place November through December, in conjunction with our exhibition at the First National Bank Exhibition Hall: Fluid.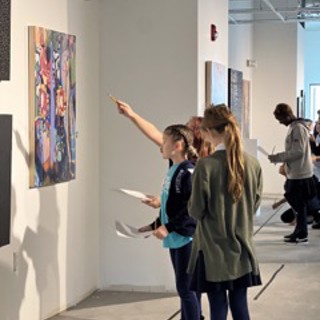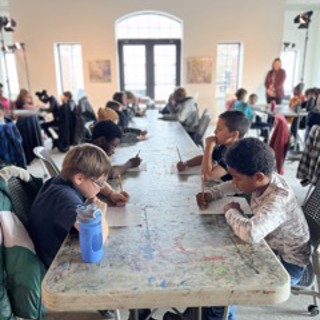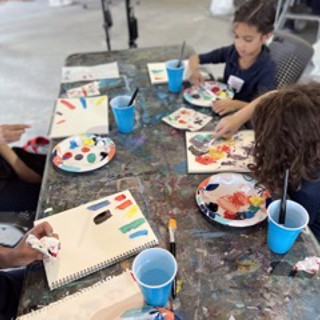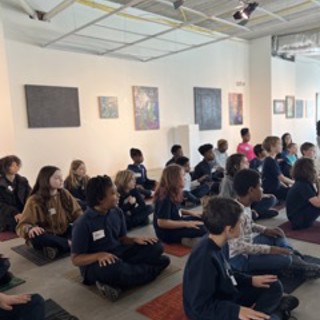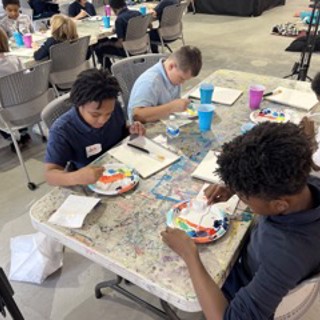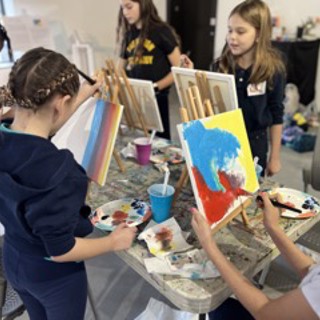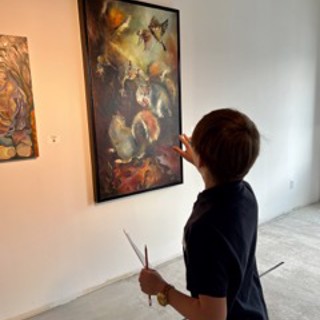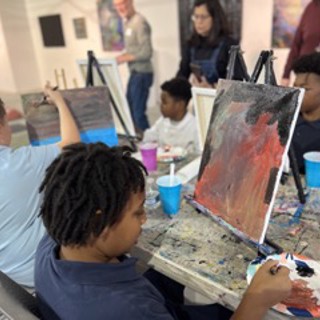 ---
YAPP is a collaboration between Mark Rengers Gallery and Sweetwater Center for the Arts, a leader of excellence in art education.
YAPP is sponsored by First National Bank.