Scan it! Print it! Frame it!
At Mark Rengers Gallery, we pride ourselves in providing museum-quality, archival fine art framing for all your needs. With over fifty years of combined framing experience, our team of professionals can provide matting and framing suggestions to best compliment your artworks, photographs, diplomas, mementos, and more.
We work one-on-one with you to ensure you are getting the best framing and conservation materials to fit your personal style preferences and budget. Our goal is to enhance your art piece and elevate it in its future display environment so that you can appreciate it for years to come. After making your selections, our expert framers then hand assembled each custom frame and handle your artwork with professionalism to ensure a safe and secure future for your valuable work.
All estimates on framing projects are free of charge.
Pencil & Ink Drawings

Watercolor & Oil Paintings

Children's Art

Sports Equipment

Heirlooms

Medals & Awards

Diplomas & Documents
Photo Collages

Needlework & Embroidery

Fabrics & Apparel

Music Memorabilia

Sports Jerseys

Family Portraits

Mat & Glass Replacement
Ornamental & Architectural Profiles

Cold-Mounting

Custom Beveled Mirrors

Stacked Mouldings

Multiple Opening Mats

French Lined Mats
Archival Matting

Fabric Wrapped Mats

Canvas Stretching

3D Shadow Boxes

Fillet Enhancement

Frame Restoration

Oil Painting Restoration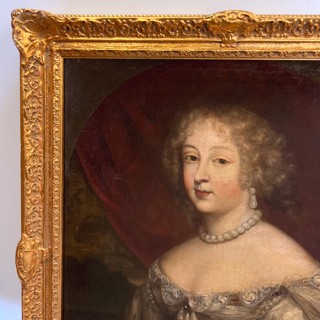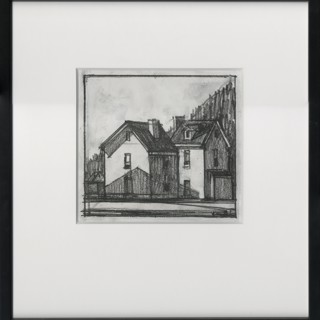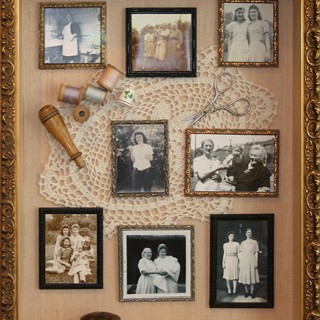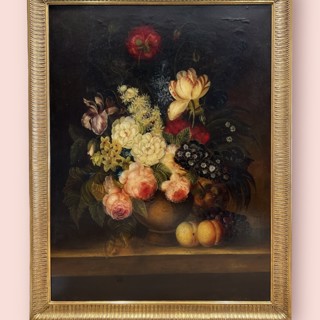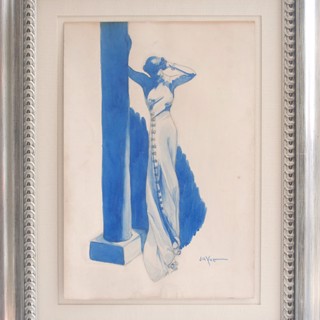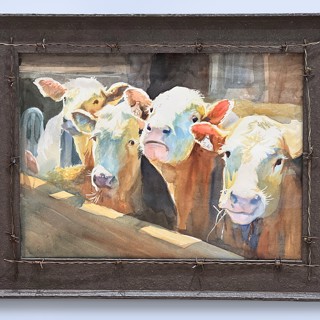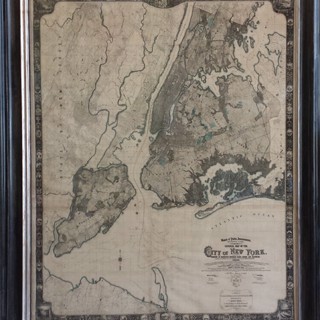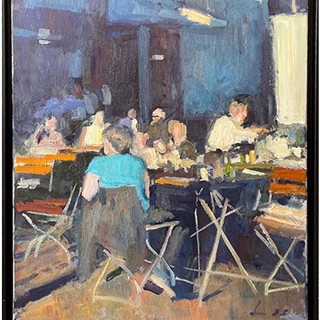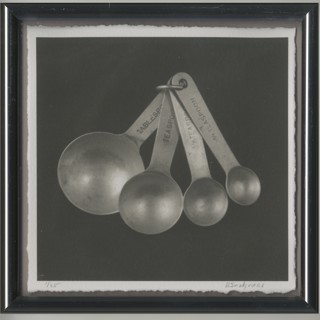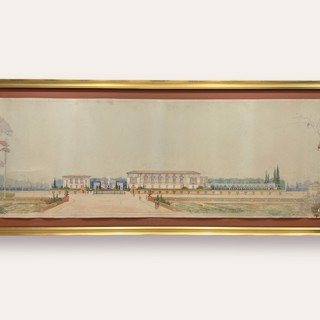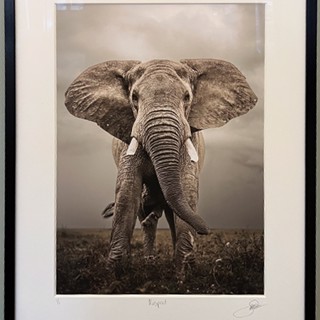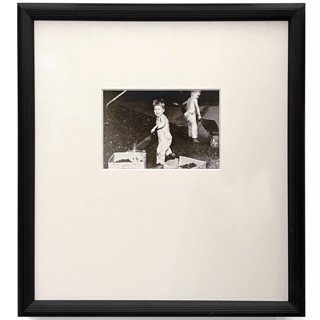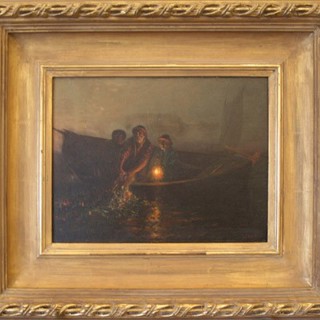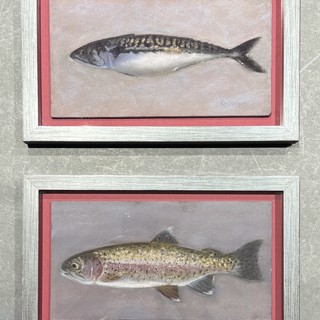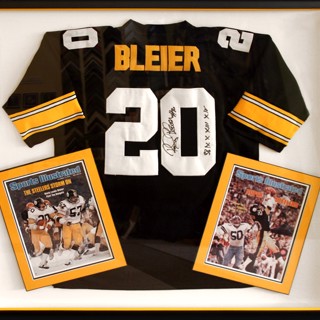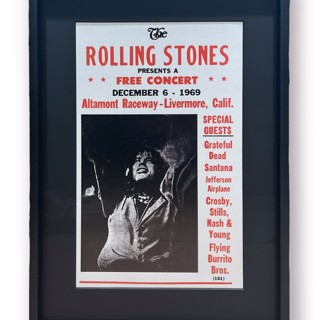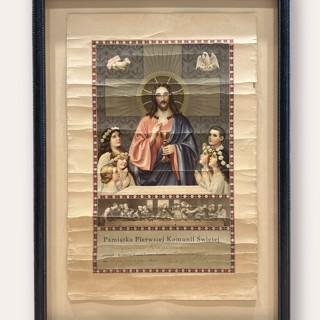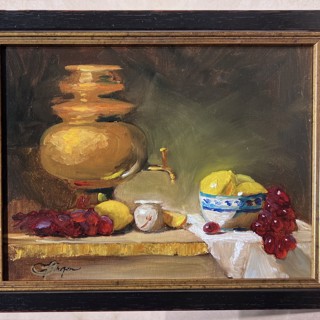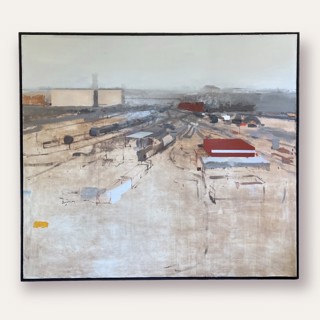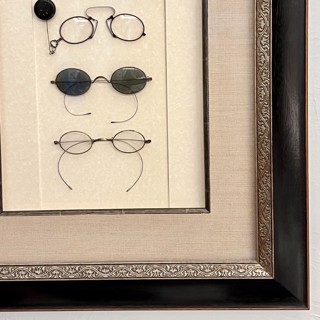 Photos deteriorate over time. Even when stored in ideal conditions, the chemical composition of photos and film cause them to degrade each day. Get those old memories out of shoes boxes and closets and have them scanned! Whether it's your child's masterpiece, your family's massive piles of snapshots, old photo albums, letters, legal documents, journals, anything on paper — our professionals can help you preserve them with our digital scanning services.
Along with digitally archiving your precious images, our professionals can restore your memories through digital editing methods. Photos deteriorate over time, but that doesn't mean you can't enjoy them as they once existed! Let our professionals help you preserve and bring live back to your cherished photographs with our digital scanning and restoration services.
Damaged artwork is not something anyone wants to deal with, but accidents happen! Whether it be a small scratch on your artwork, a warped canvas, broken glass, or flaking paint, our professional art handlers can repair your valuable items. Our network of professional conservators gives us the ability to assure your artworks maintain a long and secure life.